1. Search the site
Search works by barcodes, articles, names and description. In the search results, you immediately see prices, sizes, etc.
2. Loading an order from excel to the cart
You can place an order in just 1 minute, because now it is not necessary to fill the bag on the site. You can unload from your 1C a list of necessary goods (barcode and quantity) and then load the order into the bag of the site by pressing just 1 button.
3. A bag with the ability to save the order and then return it to work
You can create separate orders for any number of stores and then place them, either individually or combined into one. To do this, add the goods needed for the 1st store to the bag and click "Save" in the bag. This order will be saved in your account, like all subsequent ones. Then you can transfer them to the bag and place them.
4. Convenient product catalog
It is easy to find the products of the brand or category you need, because now on our site an intuitive catalog of brands and products with a detailed division into categories and subcategories.
5. Separate block News / Promotions / Sale
Now it's easy to select only new products, discounted products or promotional products, just go to the appropriate section in the catalog.
6. Filter
You can select products of any brand / collection / size / color or package in a couple of seconds, because the filter works quickly and displays only the properties that products of a particular category have.
7. The output of goods in the catalog "List" or "Tile"
You choose the option of displaying goods that is convenient for you, and during subsequent visits to the website, the goods will continue to be displayed exactly as it suits you.
8. Product card with detailed specifications
By logging in, you will immediately see prices, discounts, product balances, sizes, barcodes for each size, article, brand, packaging, collection, category, type of packaging, country of production and design, color, material in the product card. Do you need to clarify product parameters? The size chart of all brands is right there.
9. For sales growth
Directly from the product card, you can go to the section with materials to support sales, product webinars, banners for online stores, catalogs, etc.
10. Easy registration
It will take you 2-3 minutes, because for registration you need to enter only your name, e-mail, mobile phone, which will receive an activation code. After that, prices and balances are at your disposal.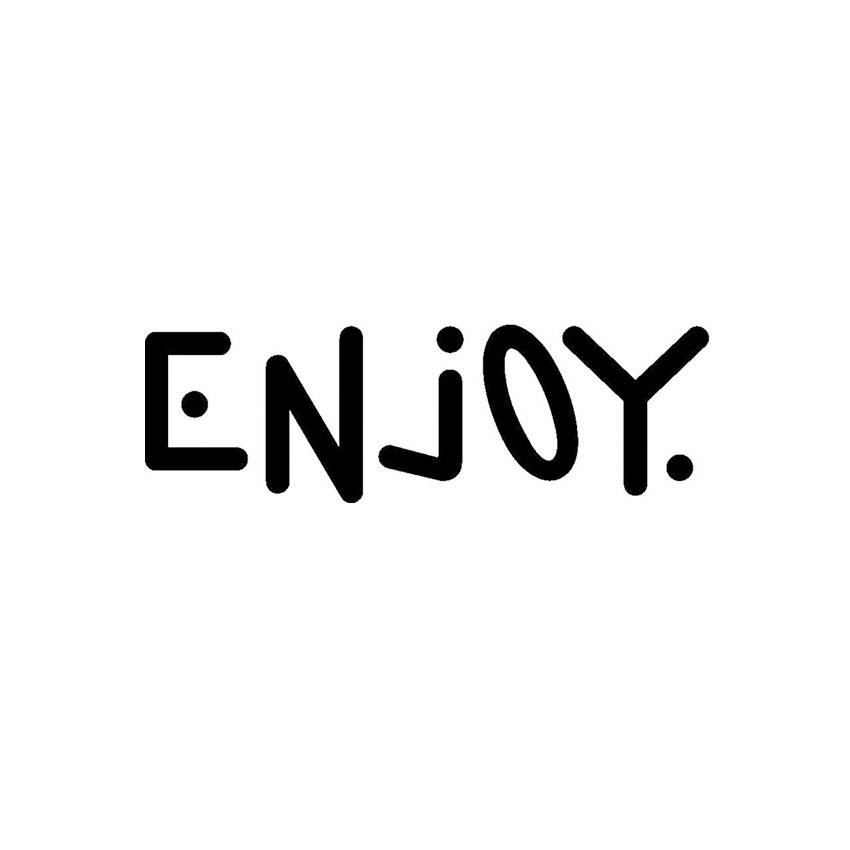 Популярное
New costumes arrival
New costumes arrival
New Garter Belt Collection
New Garter Belt Collection
New arrival. Le Frivole panties
New arrival. Le Frivole panties